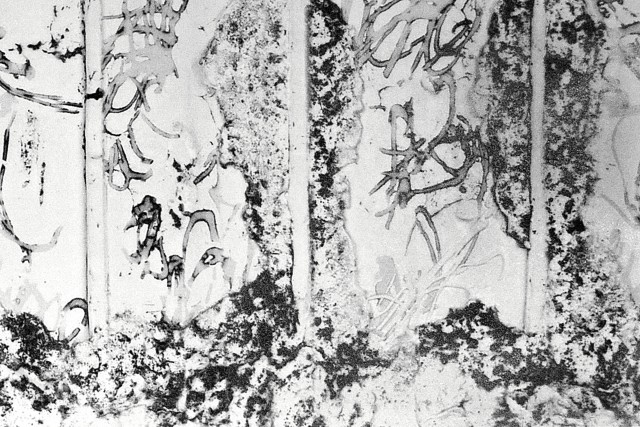 Grace Nickel, Assistant Professor in the School of Art and Seema Goel, STEAM coordinator and artist in residence in the faculty of Science at the University of Manitoba, spoke at the UAAC conference (Universities Art Association of Canada) at the Université du Québec à Montréal (UQAM) on October 28, 2016. They were both part of a panel moderated by Ruth Chambers, Professor at the University of Regina, and Mireille Perron, Professor at the Alberta College of Art and Design.
Making Knowledge: Craft and the Digital
Grace Nickel, "New Paradigms in Ceramic Process, Production, and Perception: Circumventing the Kiln"
Some of my ceramic work now relies entirely on electronic processes. The digital provides a means to an end and ultimately the product and process merge inextricably. Still, the conceptual intention is kept in focus. The lure of the dazzling new technologies, that are becoming increasingly more accessible, is irresistible. But what does this mean for making and knowledge, skill and concept, process and object in the long term? Craft seems to be a natural fit for the digital and vice versa. It's up to artists to move the new technology beyond the novelty stage, and provide the intelligence and imagination needed to make relevant cultural content.
Seema Goel, "Dexterities"
The project of shifting the digital experience beyond the binary is well underway. From simple yes/no response, we strive now to mimic the multiplicity available in human interaction. How do we, in craft, participate in this shift to engage the nuance and complexity of touch, materiality, and maker-user connection? How is craft language equally explored and accentuated through this effort? This presentation explores the contradictions and connections between touch and craft & digital interfaces through my own craft-based art practise.